Where Technology Embraces Ecology
Ubreathe Life is designed to harness the air purification prowess of plants augmented by technology that's driven by the laws of physics. Simple.
It's conceived with a 5-layer filtration process to make it much more effective. At the same time, its biological filtration covers the entire spectrum of indoor air quality by removing gaseous pollutants like PM2.5 and TVOCs, and improving the O2 levels.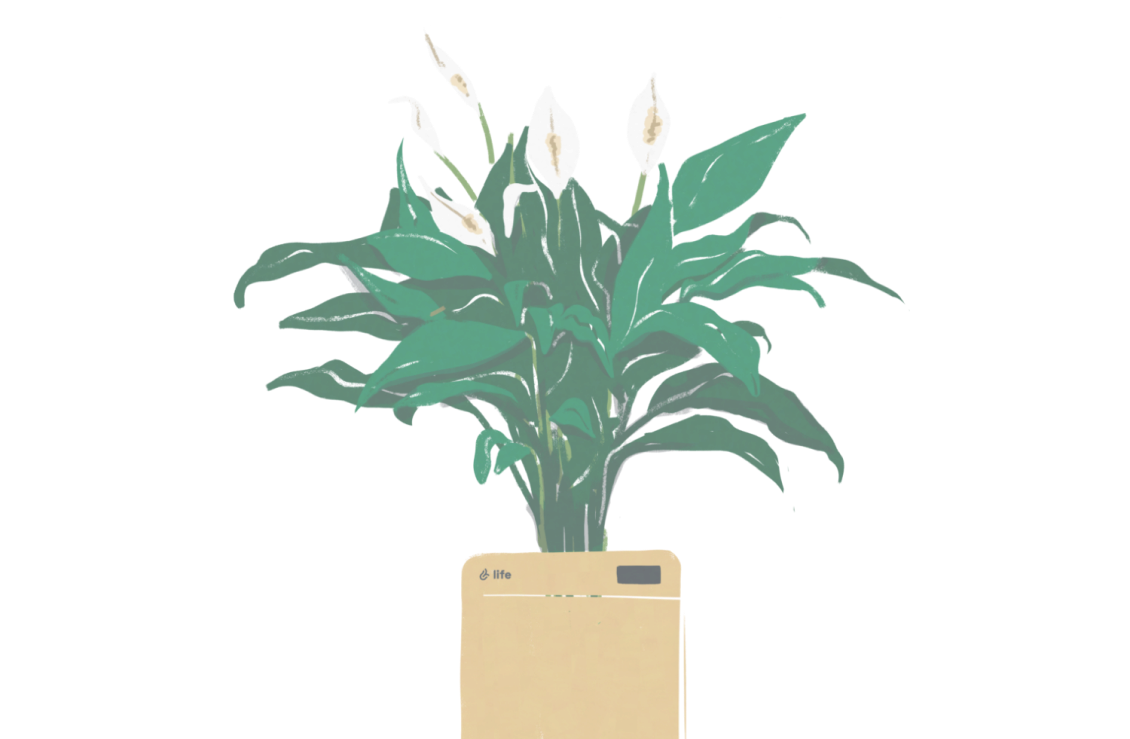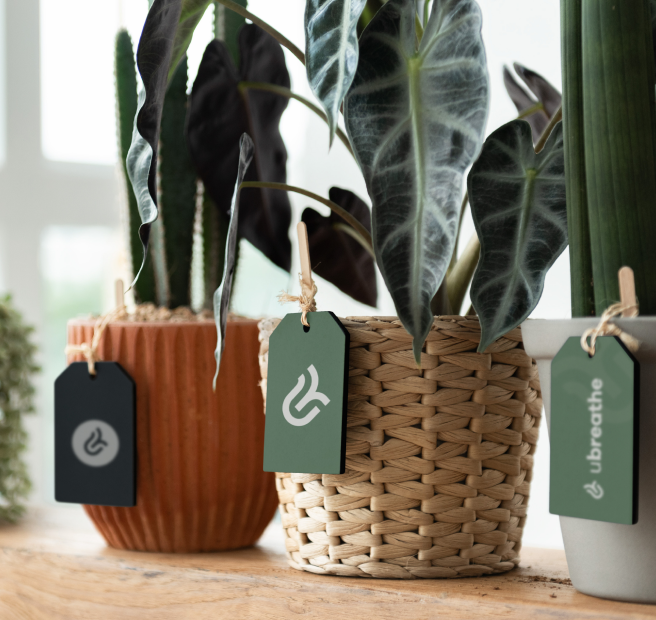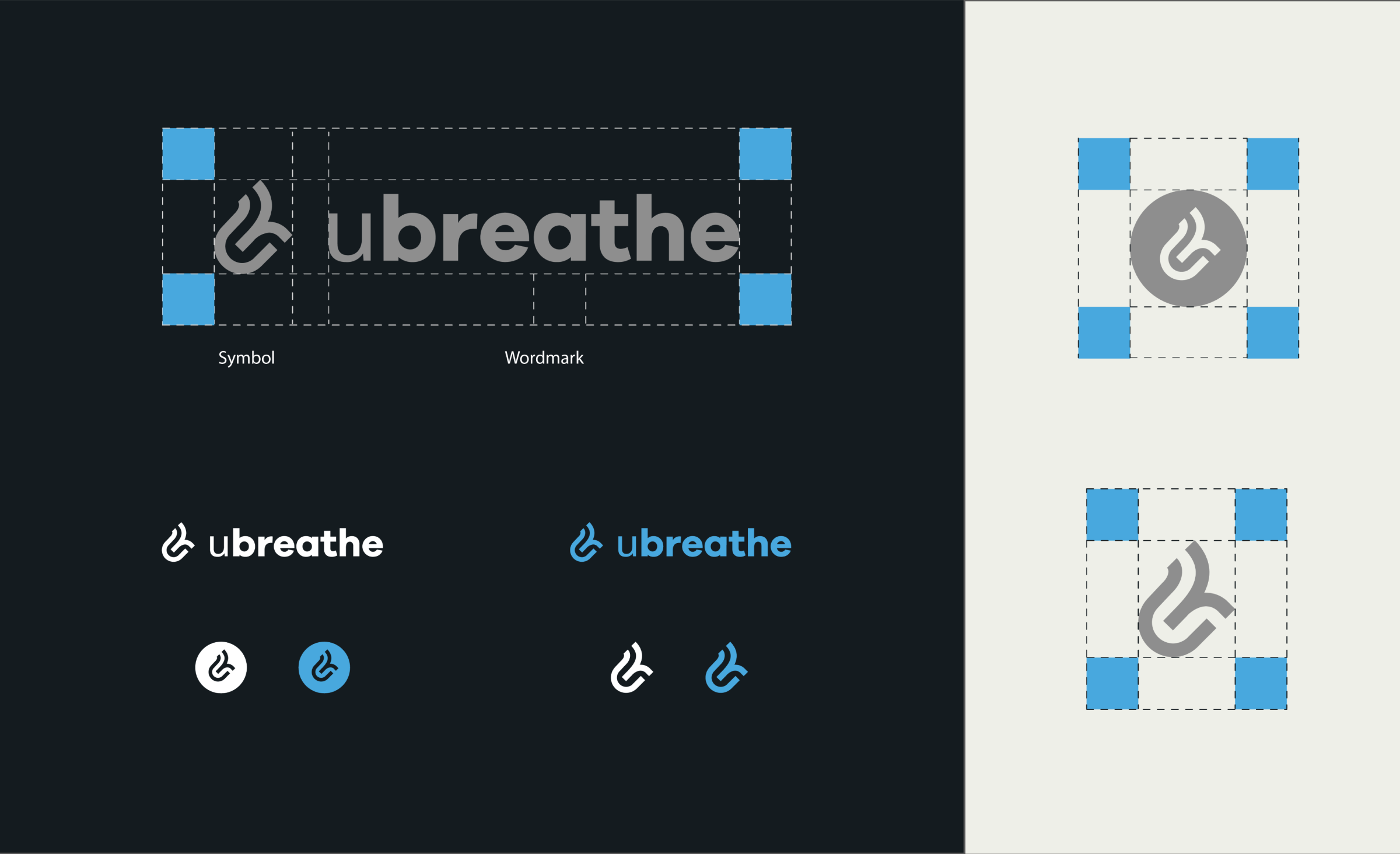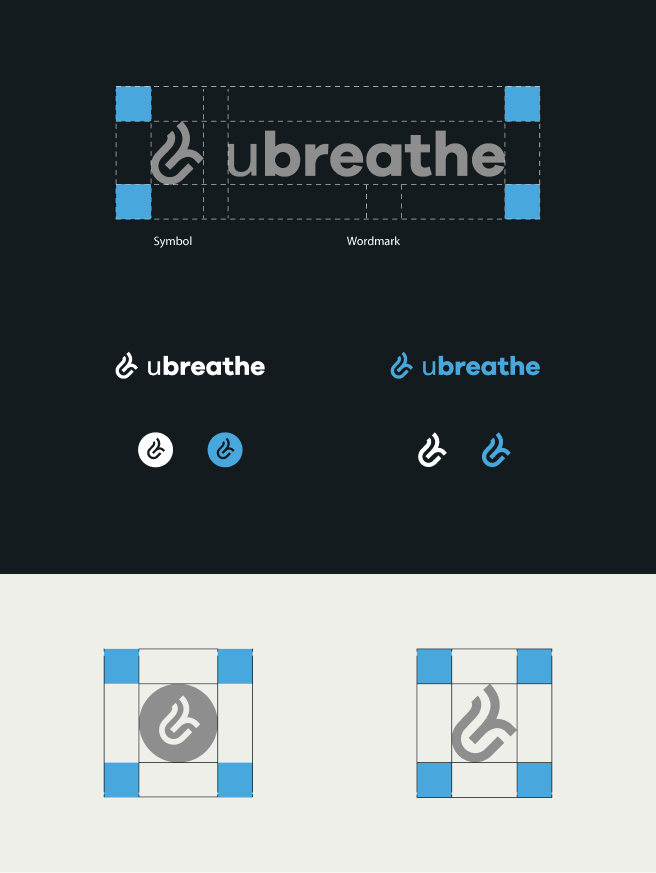 Task
We were presented with the mandate to craft an identity for Ubreathe Life that personified the key attributes of the product. Along with the branding experience, we were also entrusted with the design of the product, UX/UI of onboarding App and a complete unboxing experience.
Approach
We spent hours researching and understanding the complexity of the product. After the initial discovery, we designed the process to arrive at the branding experience along with the product and other touchpoints. As part of the process, we conducted user interviews and did a competitor study. The result was an identity that evoked a strong sense of harmony and balance between nature and technology.