Cherry Picking the best bakers and florists in town
Cherrypickers' is a one stop shop for all celebratory Moments. An all-inclusive marketplace, that includes offerings even for furry pets and allergen prone individuals. It was started with a vision to offer a plethora of exclusive, personalized gifting options under one roof with different degrees of customization within those options. At the start the product was offering a curation of the best bakers and florists in the city.
We were given the mandate to name the brand, craft an identity and user experience and build a customised gifting platform.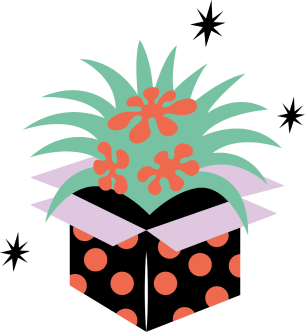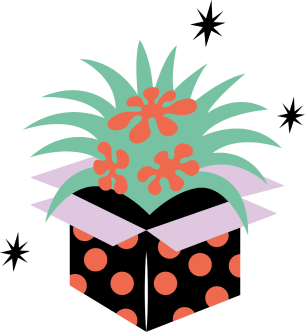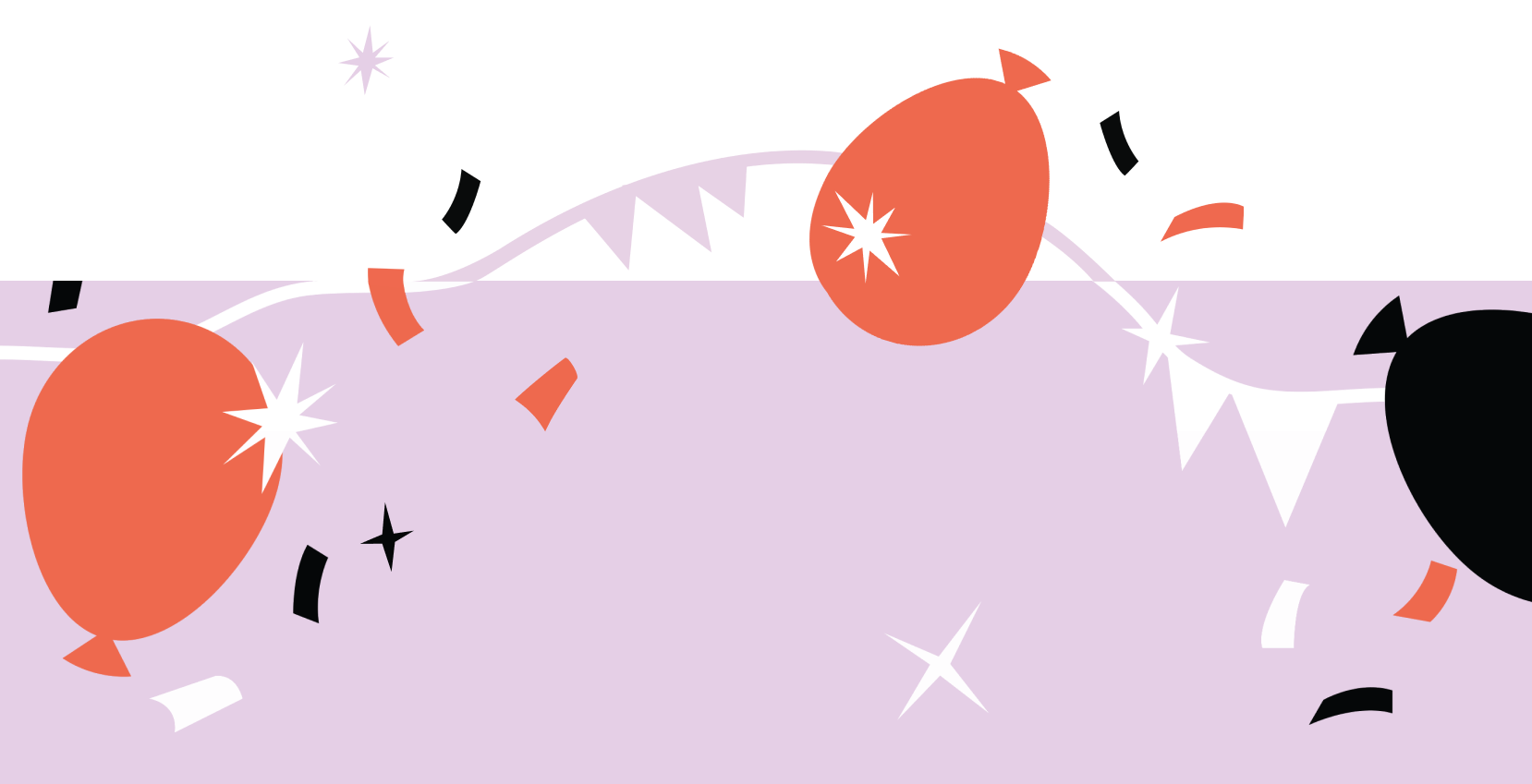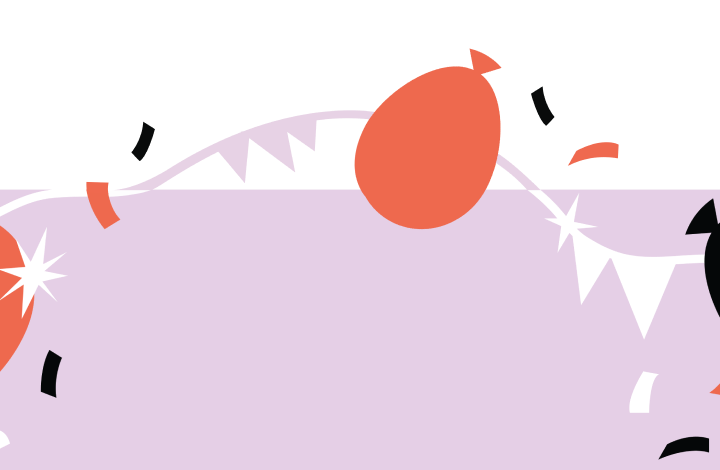 The door to memorable celebrations opens here!
Problem
Gifting is a psychological phenomenon that gives us the most satisfaction as it is an act of giving and receiving. However what to give is always a conundrum that we land into often. We want the gifts to be unique and palatable to the likes and dislikes of the receiver. The problem statements for this category was:
"I don't know what to gift"
"I don't have the time to gift it personally"
"I don't want to gift anything that's common"
We took up on the challenge of designing and building a portal that took care of the needs of a discerning gifter.
Solution
Our primary task was to understand the breadth and depth of the gifting category and carve a niche for the brand to be launched. We spoke to a wide set of audiences - millennials and Gen Z's to understand the gifting patterns and their preferences.Understanding the shortcomings and gaps, we embarked upon the design journey starting with the brand naming options and leading up to strategy, branding, user experience and technology.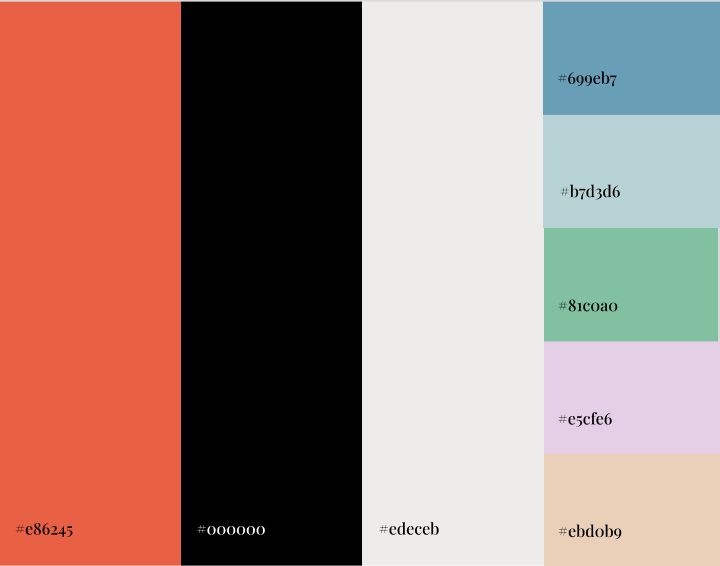 If celebration is an art.
Welcome to the gallery