More Care, Less Management.
An end to end SaaS application to manage modern-day practice for clinics and doctors. An app for the patients to seamlessly discover doctors, book appointments and manage their digital record.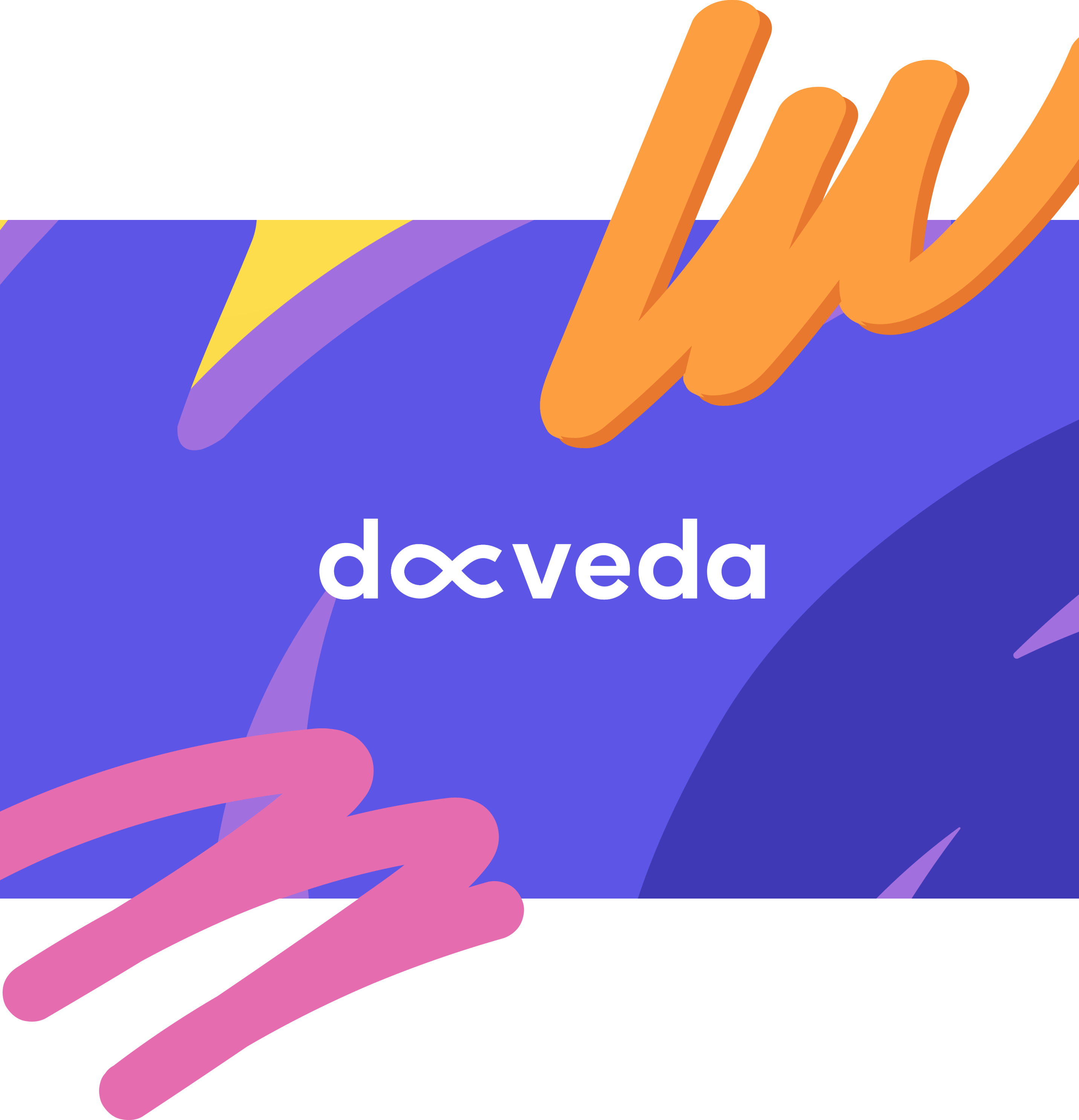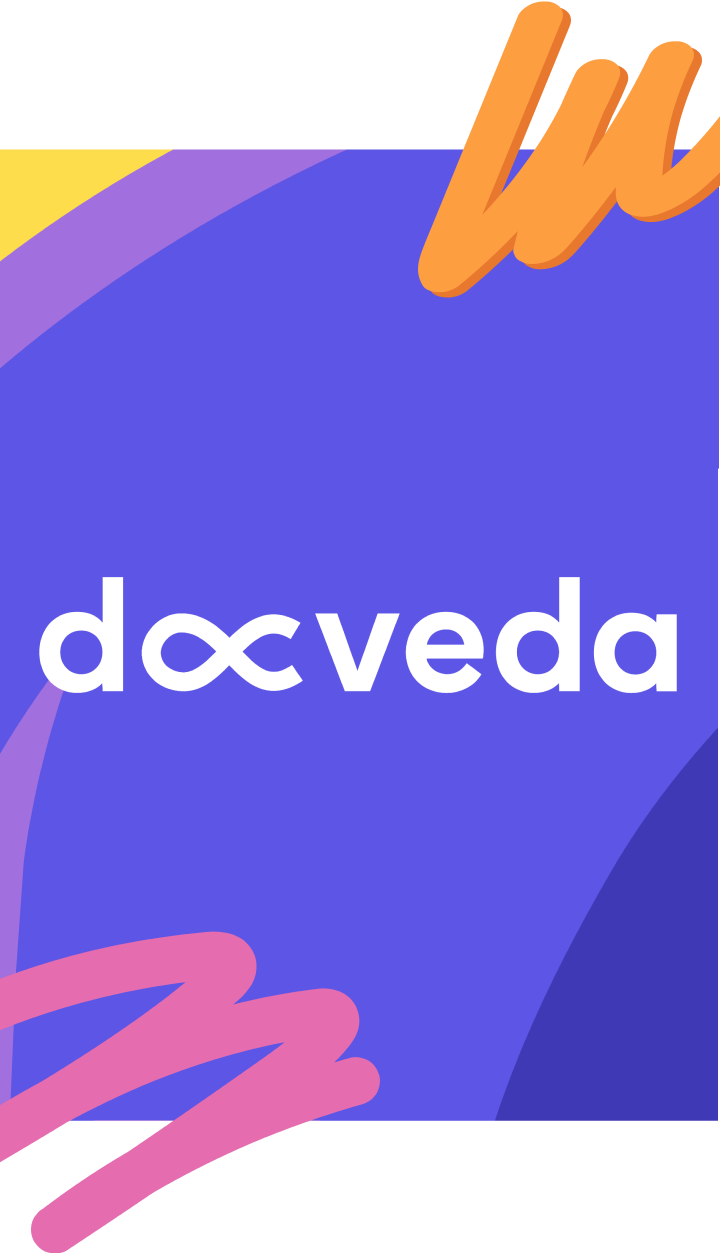 Scope
Our mandate was to craft an identity that stood out in the marketplace and one that resonated well with the users. We were given the opportunity to work on the brand identity development, user experience for the doctor and patient mobile apps and development of the same with API integrations.
Approach
On the branding front, we followed the due process of deep diving into the space by understanding the competition and their positioning in the market. This helped us identify the unique opportunities within the brand identity creation. We wanted to carve a niche in the already cluttered category. Our approach was to keep it young, fresh and vibrant going against the industry standards of keeping it professional and serious.
On the UX front, We set out to understand the personas and the product flow. Here we wanted to minimise the friction for the doctors and patients by creating an experience that's quick and delightful at every step of the way.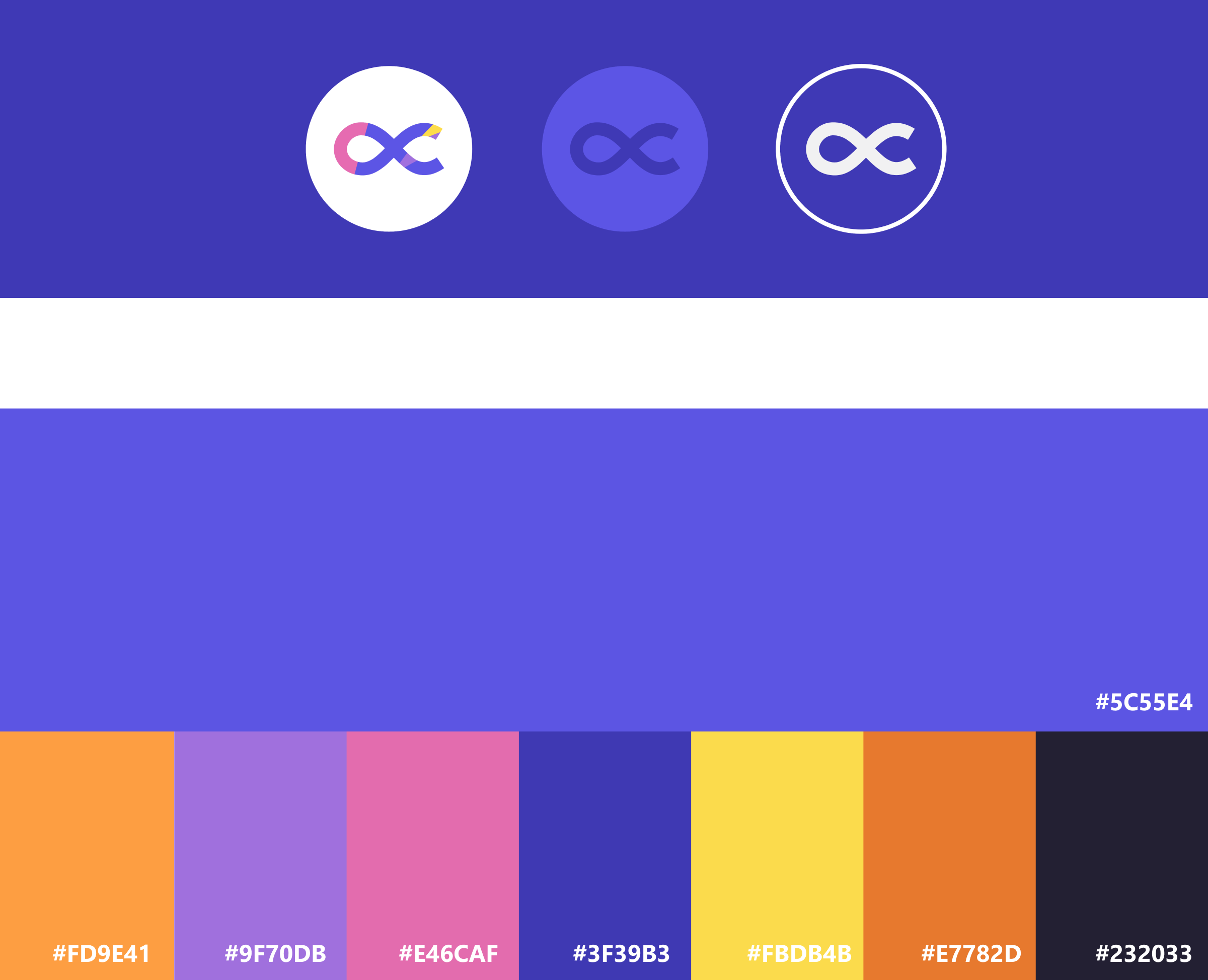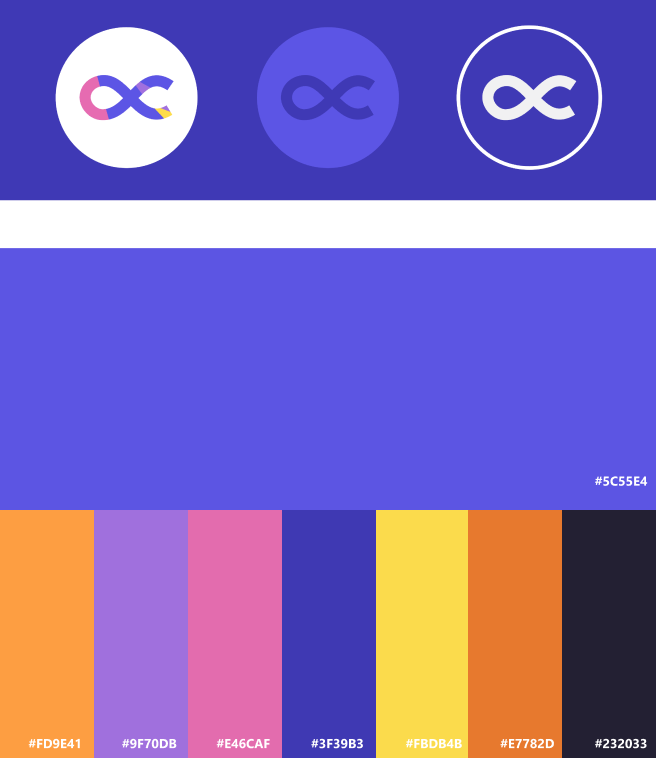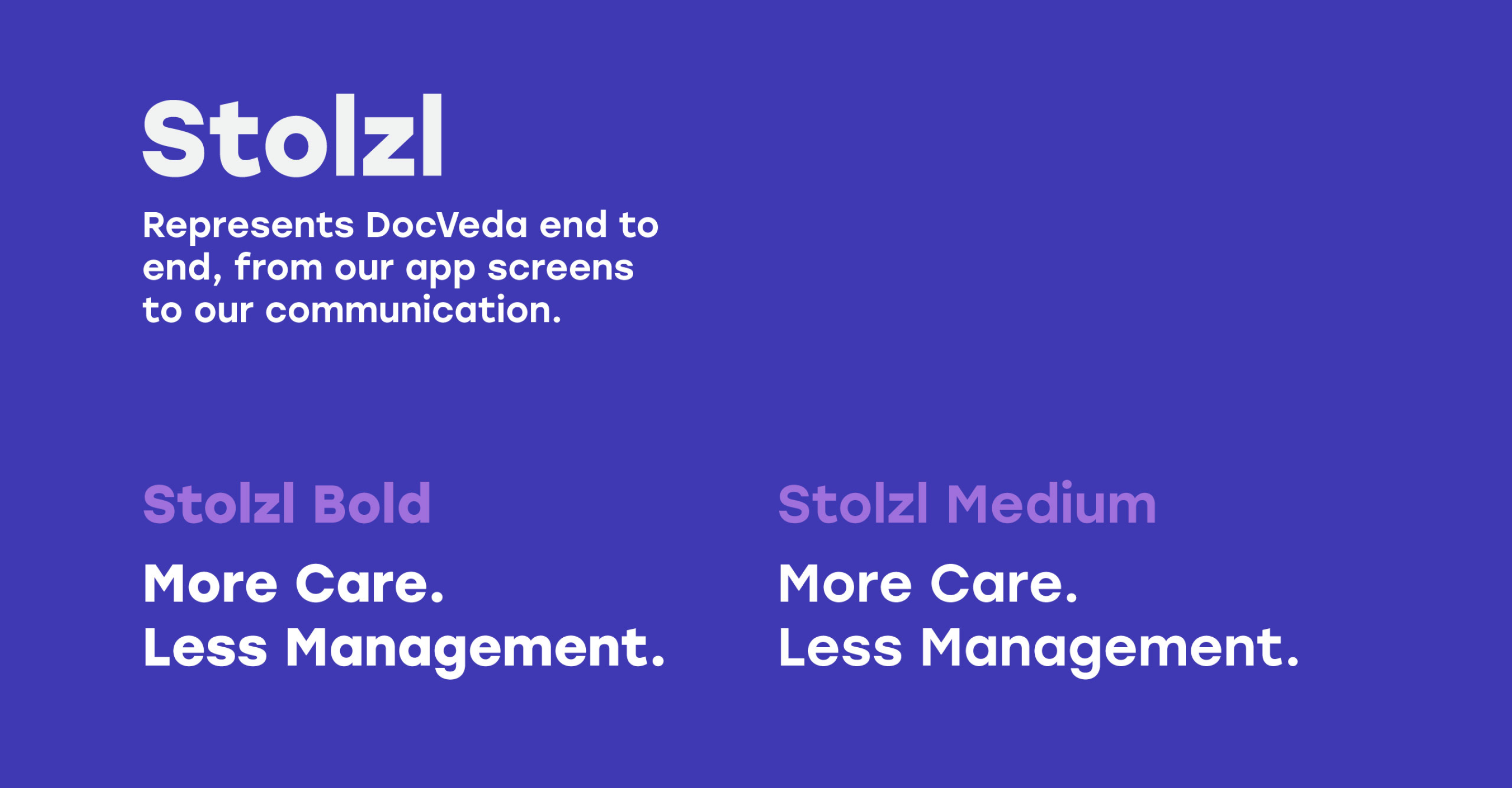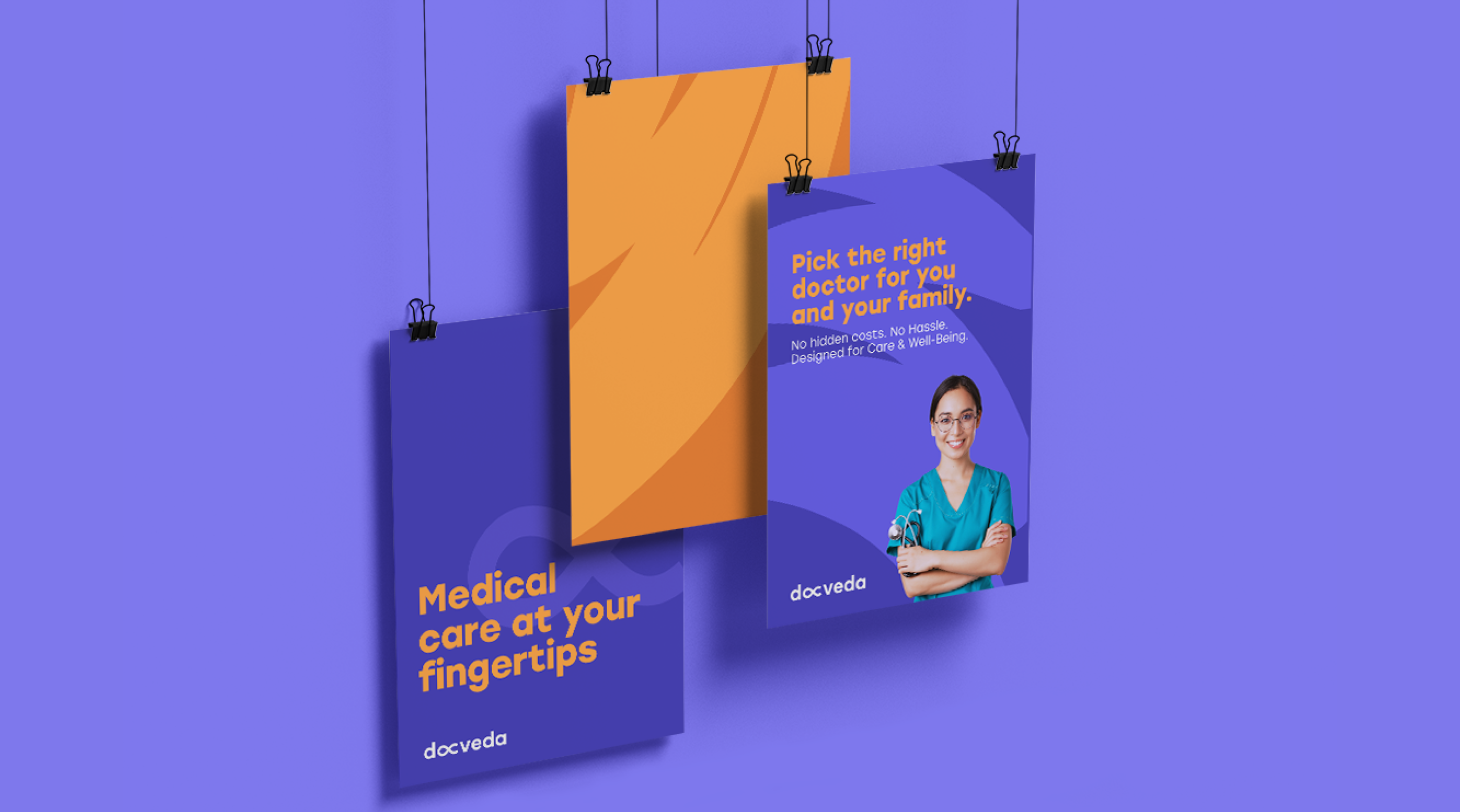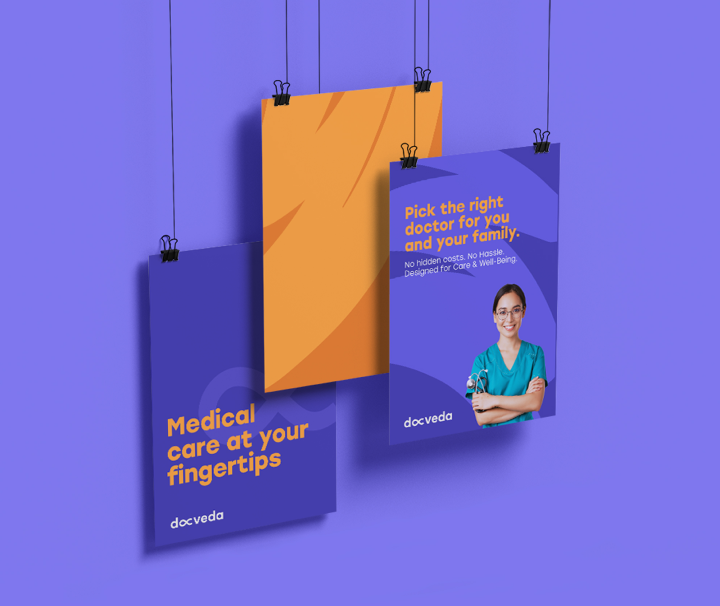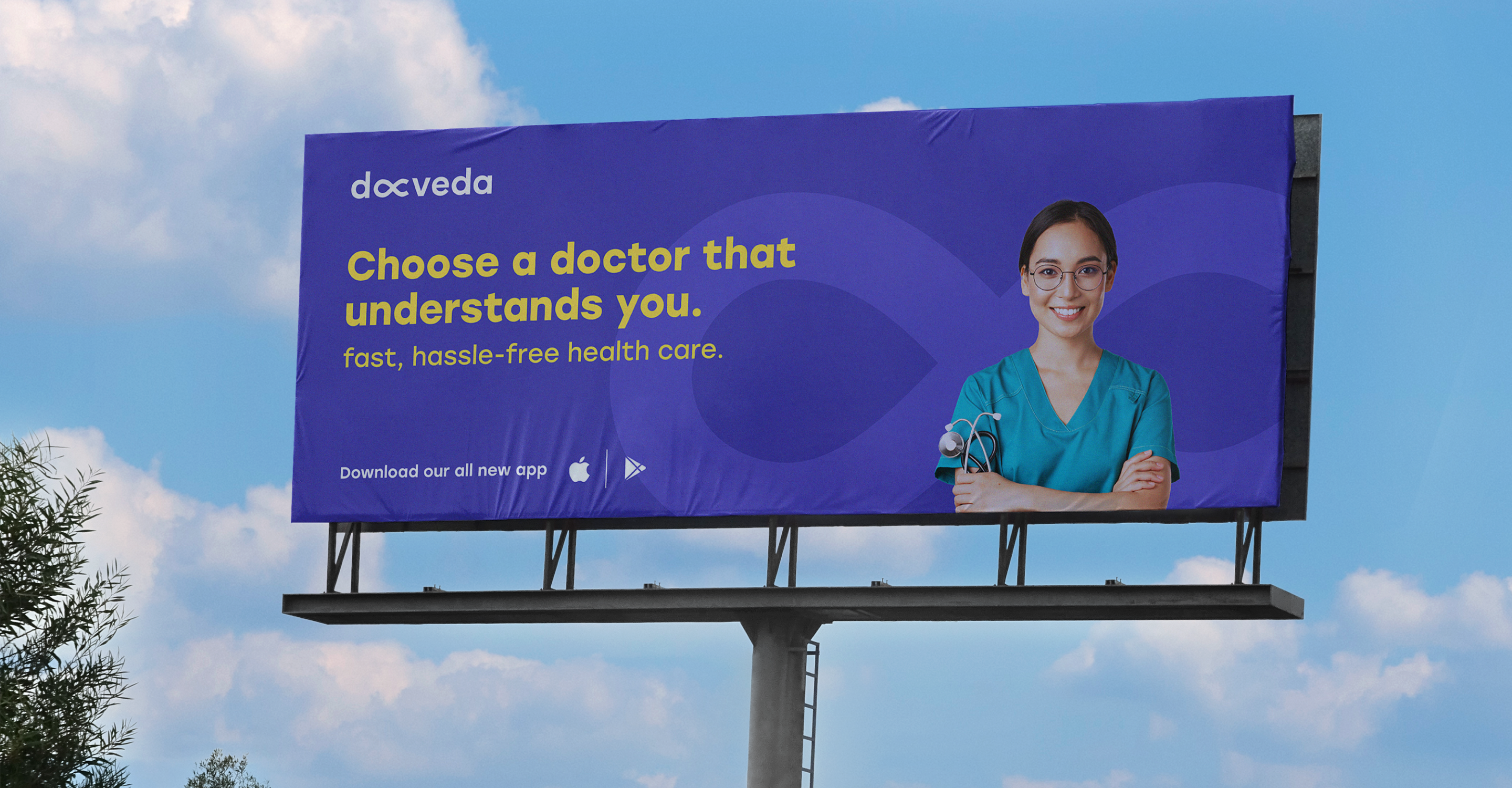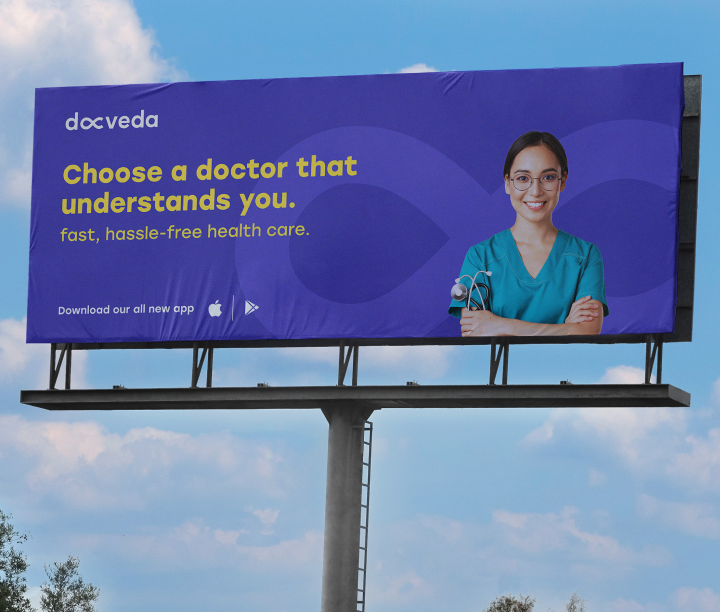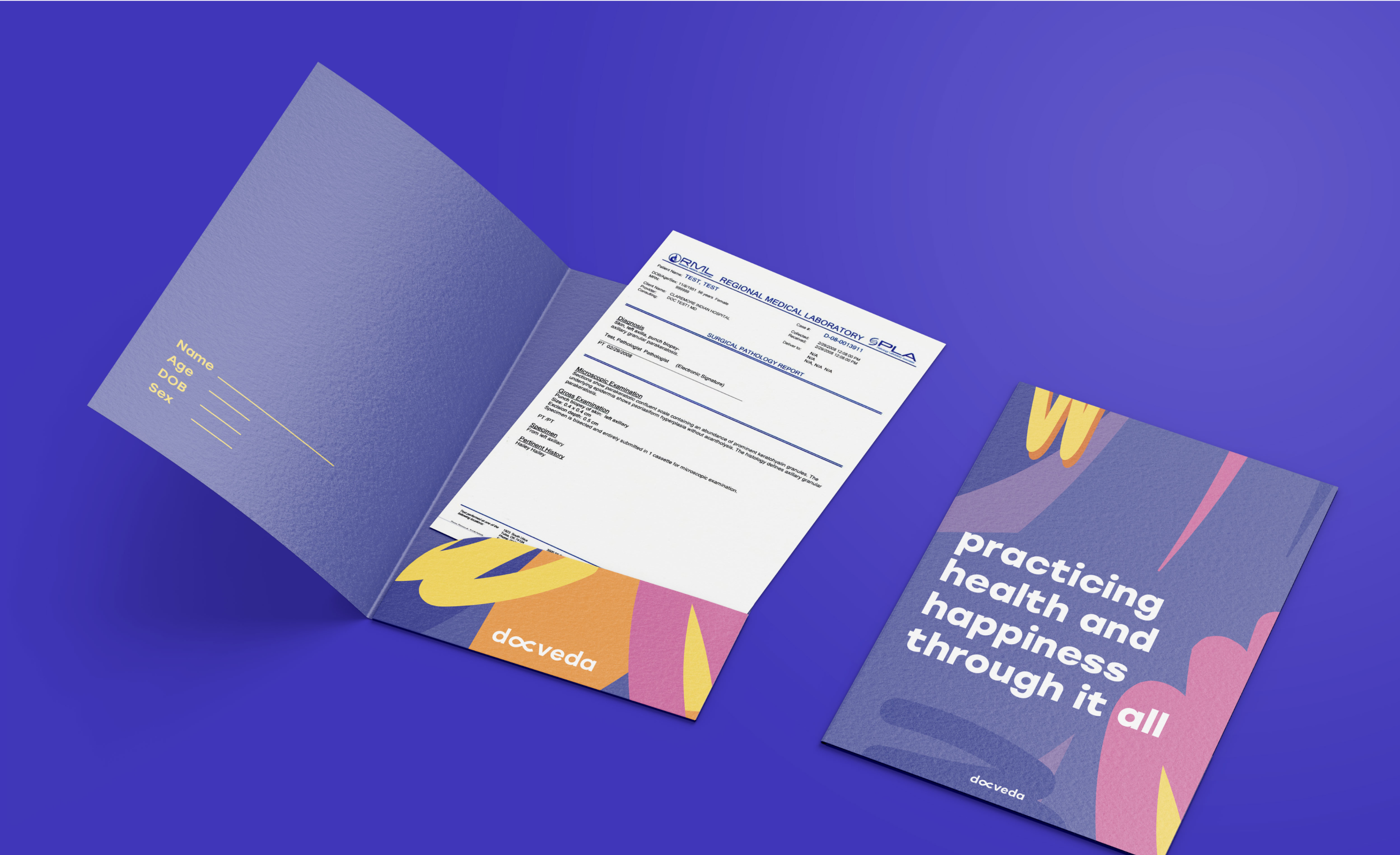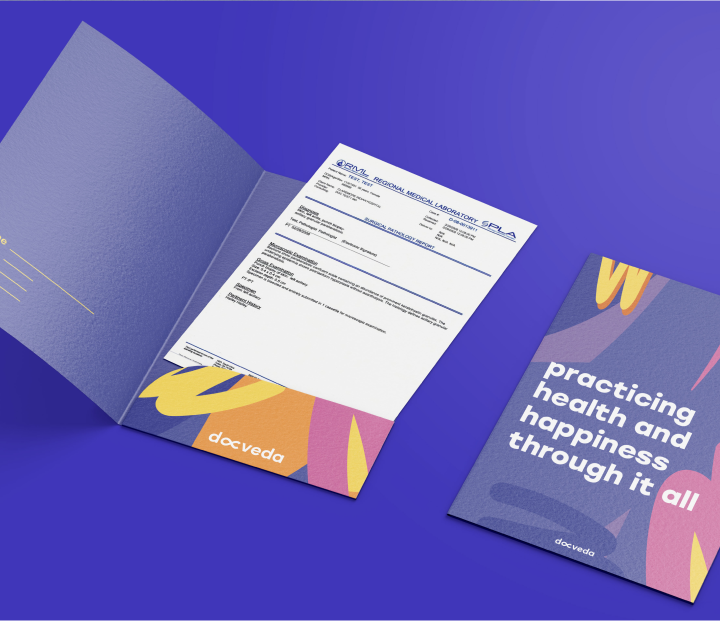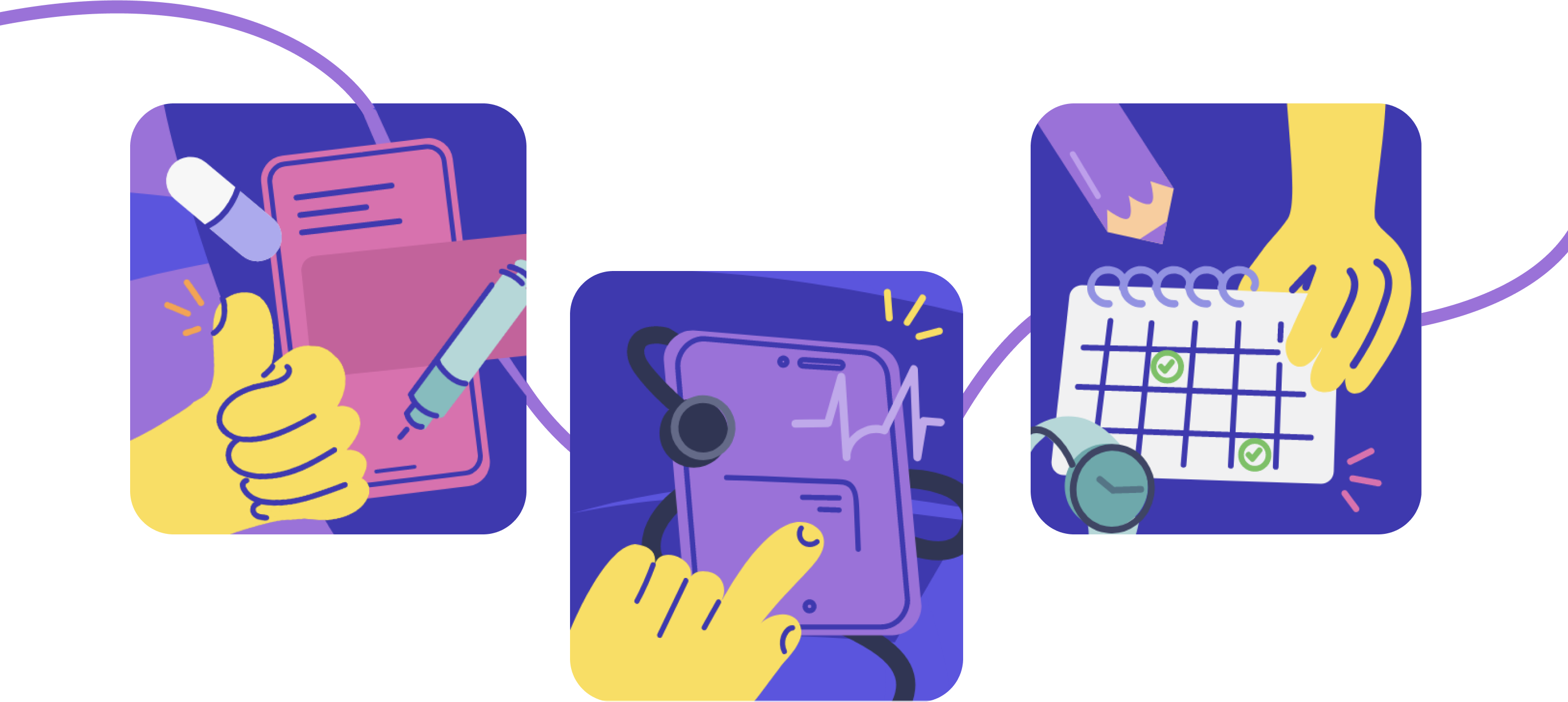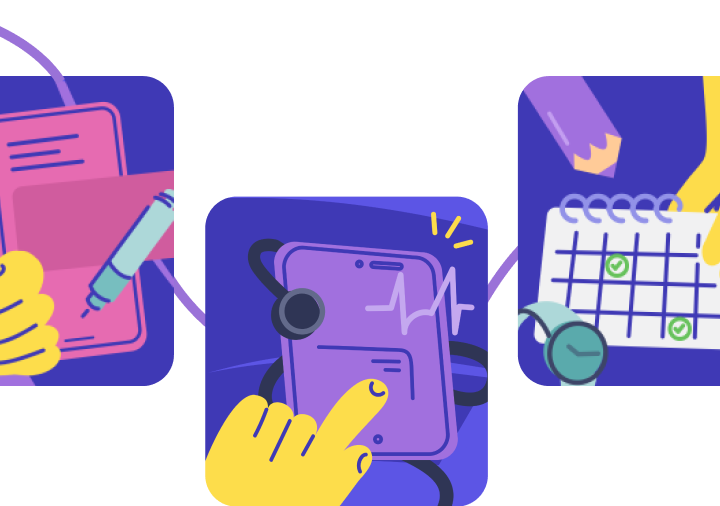 DESIGNED FOR
Patients & Doctors.
An intuitive app for patients to discover doctors and manage their appointments. An easy to use app for doctors to manage patient requests, booking slots and digital records.
For
Patients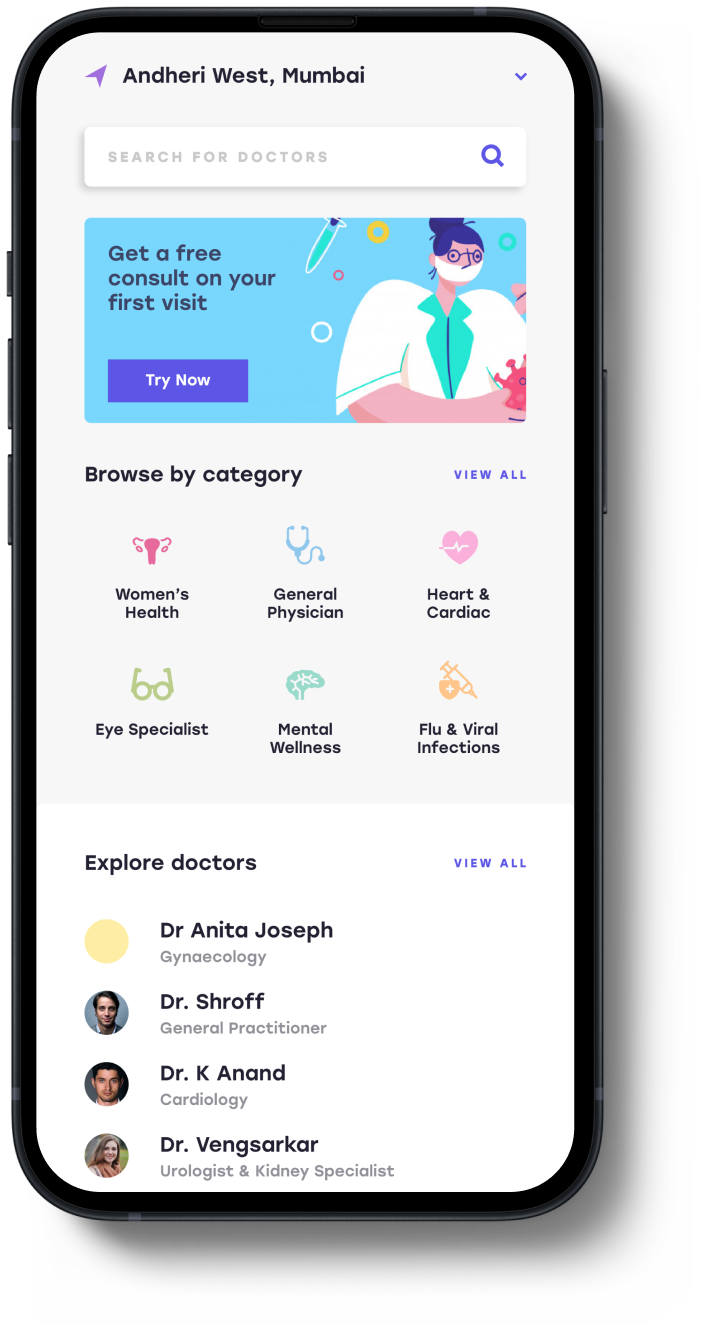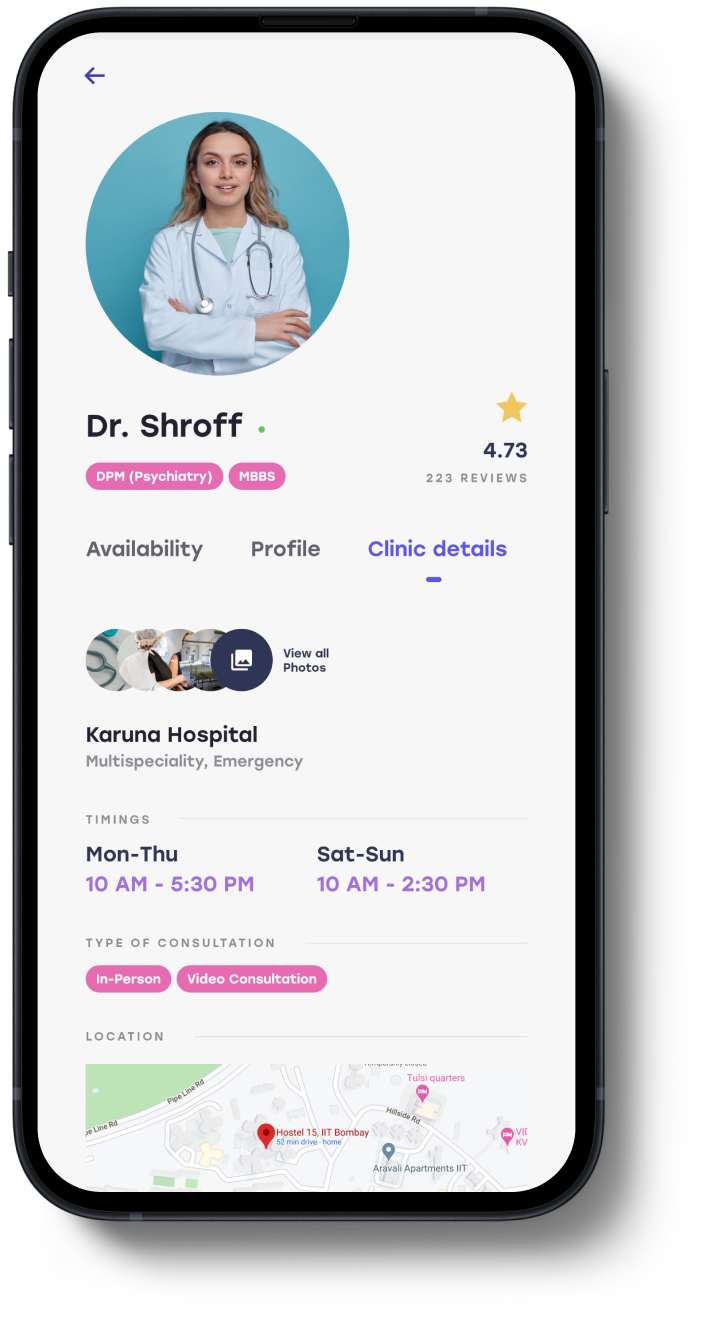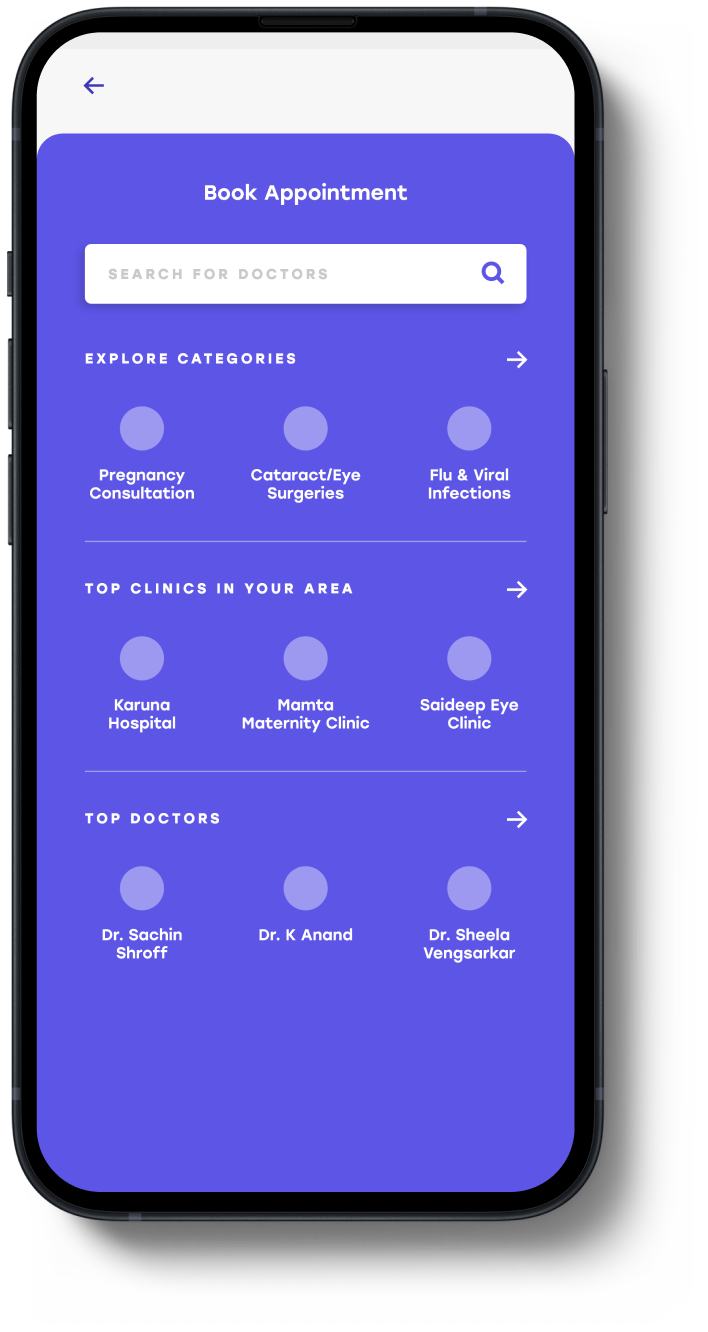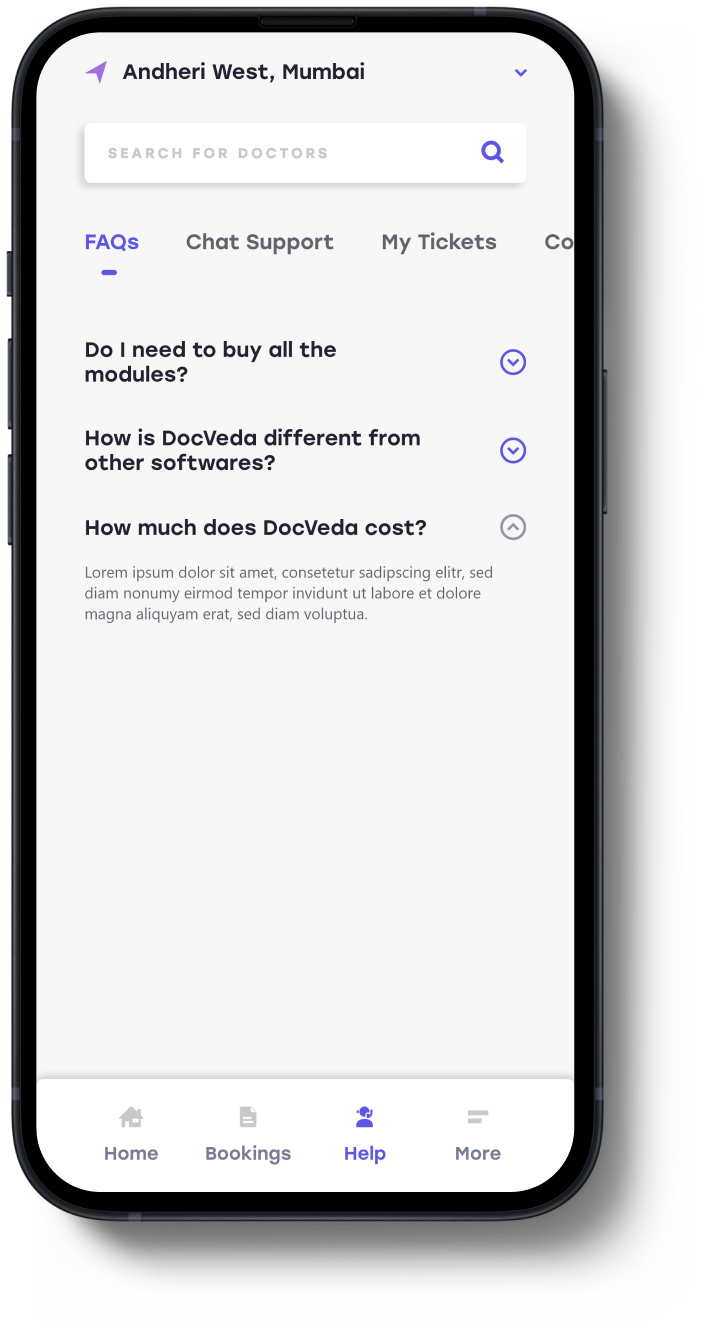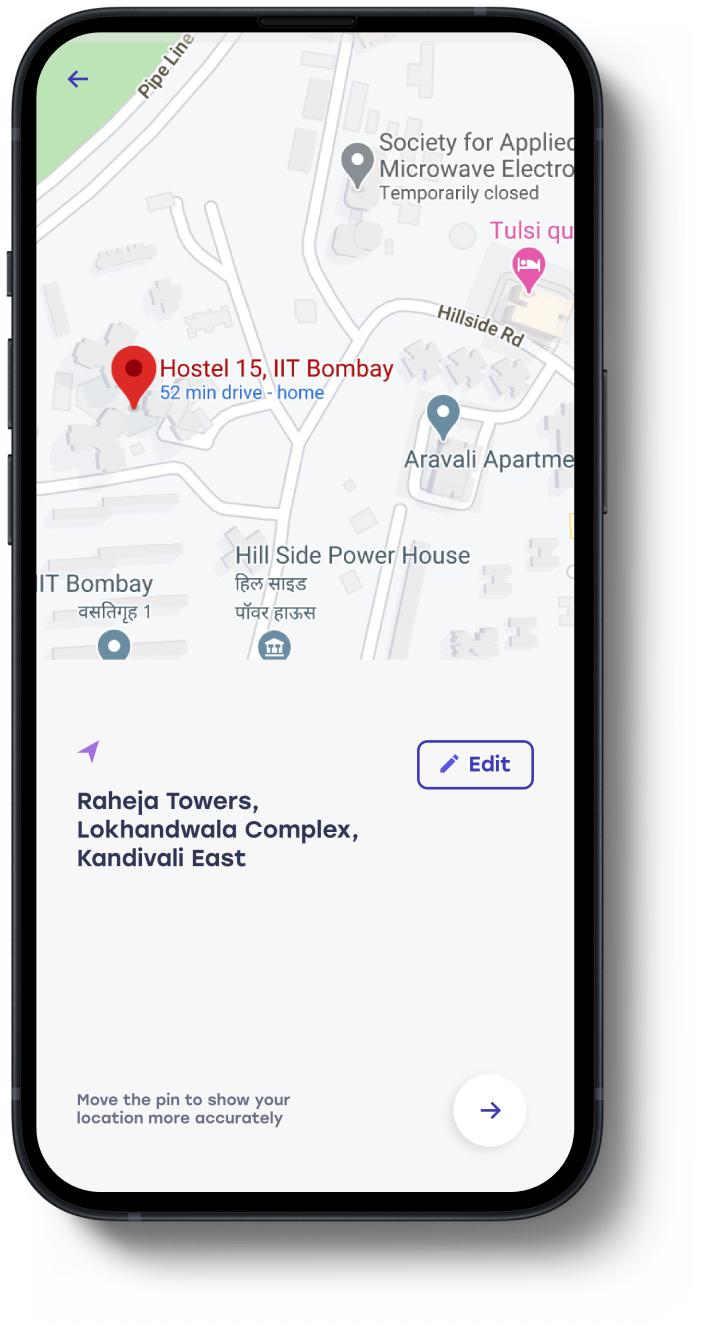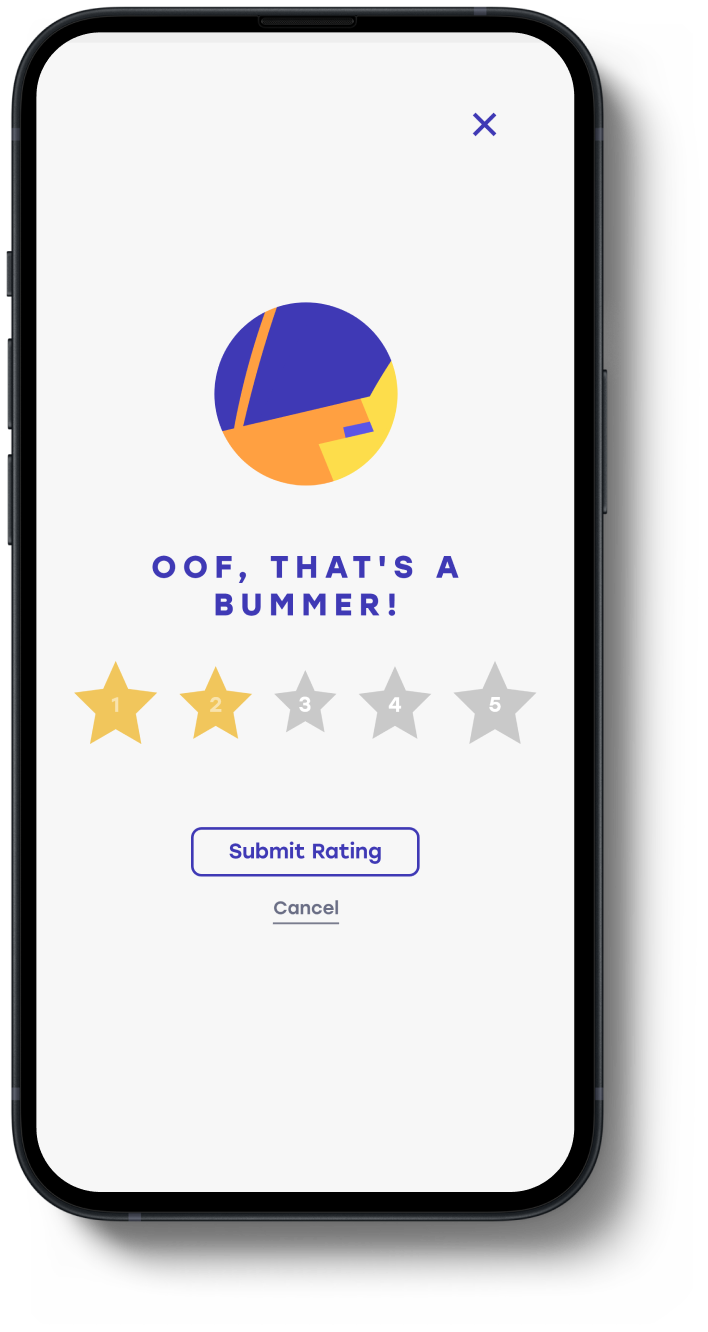 For
Doctors